Stan the Piano Man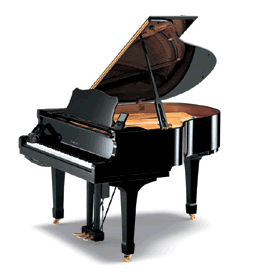 My name is Stan Lawruk. I have been in the piano business for over 25 years. I am qualified to repair, tune and appraise pianos. I also buy and sell used pianos.

Note: there is no sales tax to out of state customers.
My business is family owned and operated. All work is done by me, the owner. All of my work is guaranteed. Click here for phone numbers in your area. Call today for an estimate or to set up an appointment.
Don't forget to visit my piano listings page that lists some of the pianos I currently have for sale. There are some great inexpensive "starter" pianos for families with children just starting to play.



webDesign by hoperothrock